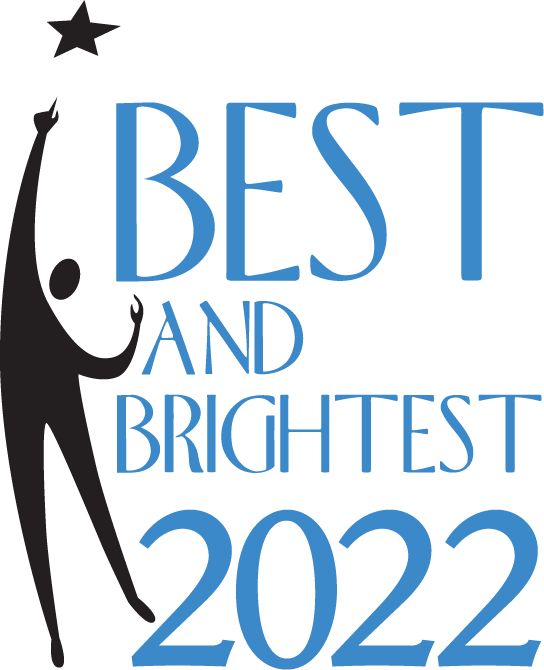 RECOGNIZING 20 OUTSTANDING SENIORS FOR 31 YEARS!
CONGRATULATIONS TO OUR CLASS OF 2022 WINNERS!
Amber Wright, Palmer Ridge High School
Arabella Quintanilla, Fountain Fort Carson High School
Benjamin Braun, Air Academy High School
Danny Cho, Pine Creek High School
Dishita Sharma, Discovery Canyon Campus
Edwin Flores-Caballero, Lewis Palmer High School
Hojin Han, Pine Creek High School
Iriana Cejudo, Atlas Preparatory High School
Josh Kates, Air Academy High School
Katherine Twede, Cheyenne Mountain High School
Margaret Brooks, Air Academy High School
Makenna West, Palmer Ridge High School
Mia Chavez, The Colorado Springs School
Mike Spar, Cheyenne Mountain High School
Nicolas Villanueva, James Irwin Charter High School
Shalini Kudinoor, Discovery Canyon Campus
Shreya Krishnan, Discovery Canyon Campus
Sydney Pavetti-Hankey, Doherty High School
Tyesha Robertson, Sierra High School
Williams Liu, Pine Creek High School
Honorable Mentions
Abigail Litchfield, Air Academy High School
Alexandra Seibel, Pine Creek High School
Brennan Pieper, The Classical Academy High School
Joe Van Dyk, William J. Palmer High School
Kayla Anderson, Pine Creek High School
Lola Lambert, Air Academy High School
Mark Turner, Cheyenne Mountain High School
Steven Lewis, Pine Creek High School
The Gazette Charities Foundation Best and Brightest scholarship program recognizes 20 graduating seniors who have excelled academically and made contributions to their schools and community.
They are smart, self-motivated and they are the standout Class of 2022 graduates in the Pikes Peak region.
Applicants will provide some basic information, one letter of recommendation and write an essay answering three questions about their community service efforts, a defining moment or lesson in adversity and their vision for the future.
Applications will be reviewed for academic achievements and intellectual curiosity, outstanding character, evidence of leadership and community involvement.
The Best and Brightest Class of 2022 winners will receive a $500 scholarship, an article in The Gazette and on gazette.com and will be invited to attend an in-person award ceremony.
DEADLINE EXTENDED!
Completed applications must be received at The Gazette by 4:00 p.m. on MONDAY, MARCH 21, 2022
Applications can be mailed or delivered to The Gazette:
30 E. Pikes Peak Ave., Ste. 100, Colorado Springs, CO 80903.

Please place applications in the drop box between the lobby doors.

Office Hours: Monday – Friday, 9am – 4pm
Applications can also be emailed to kelly.spieker@gazette.com
Please label all attachments clearly so our team can easily verify all application elements are accounted for.
For more information, contact Kelly Spieker at kelly.spieker@gazette.com or (719)476-4840.
Application