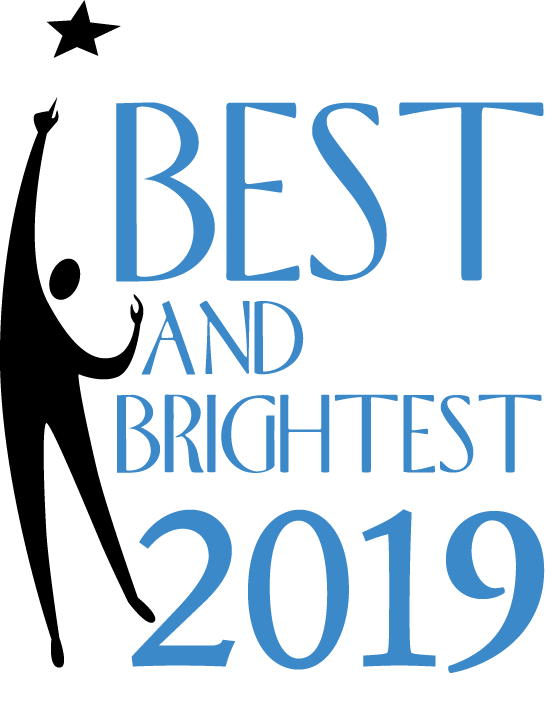 RECOGNIZING 20 OUTSTANDING SENIORS FOR OUR 28TH YEAR OF BEST & BRIGHTEST!
They're smart, self-motivated and involved in the community. They're the standout graduating high school seniors in the Pikes Peak region.
Now in its 28th year, The Gazette's Best and Brightest program recognizes 20 graduating seniors who have made contributions to their schools and their community.
Applicants will provide some basic information, one letter of recommendation and answer three questions about their vision, community service and defining moments.
Completed applications must be received at The Gazette by 4:00 p.m. on Friday, April 12, 2019.
For more information, contact Deb Mahan at deb.mahan@gazettecharities.org or 719-476-4812.
Application